Verona High School
Class Of 1980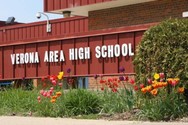 Welcome to the
Verona High School Class of 1980
web site
Our 35th Class Reunion is now set
(mark your calendar)
Date: Saturday - July 25, 2015
Place: Wisconsin Brewing Company
1079 American Way, Verona
Website: www.wisconsinbrewingcompany.com

More details will be provided here and your email
as the event gets closer
including signup, price & other info.
Jerry Fisher on Reality TV
Shed Wars on Sportsman channel


Check out preview:
http://bcove.me/cs1no07j
Season 1 Premieres May 21 8PM EP
www.thesportsmanchannel.com
Tom Fisher and homeless person
(looks like Dave Markwardt)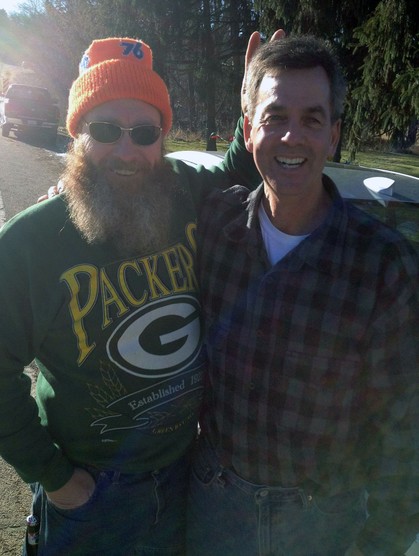 Gone Fishing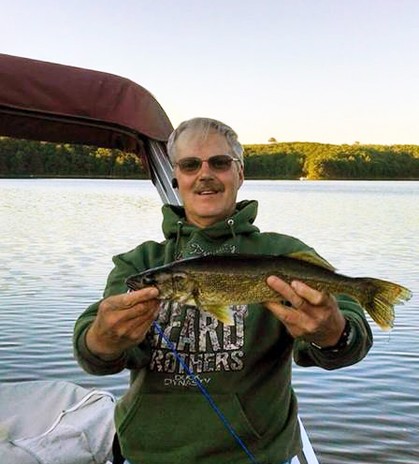 Tom Reed catches a marvelous fish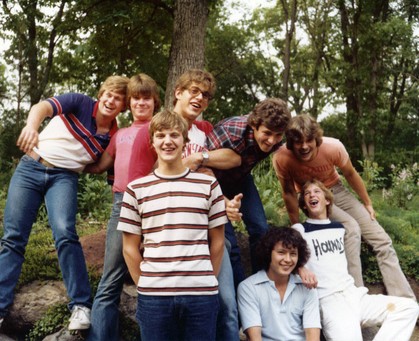 From left to right: kid from class '81, Dave M, Tom R, Tim R, Schmitty, Mike B, Andy S, Mike N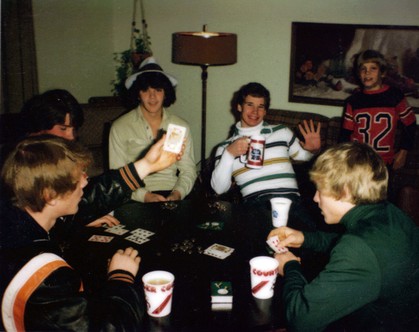 From left to right: Mud Fisher, Todd (Fatty) King, Moe Urso, Rick G, Dave M, Klahr younger brother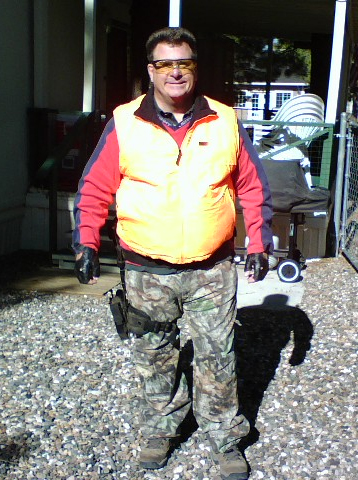 Doral L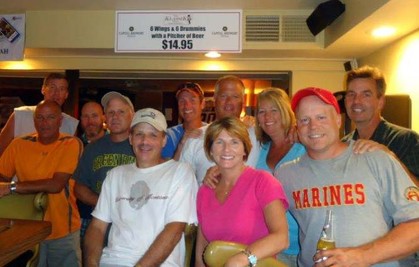 From left to right: Moe, Kirk, Wink, Bill, Schmitty, Kevin, Brenda,
Duke, Duke's girlfriend, Jon and Tom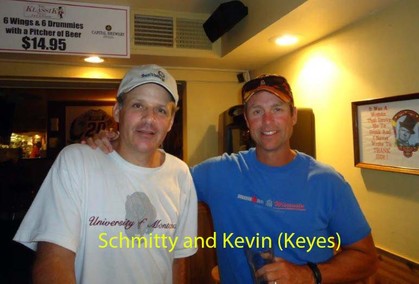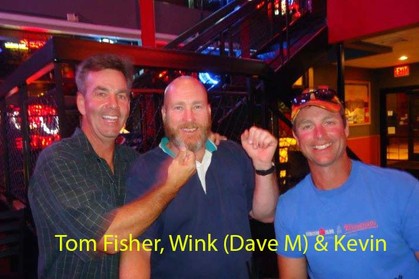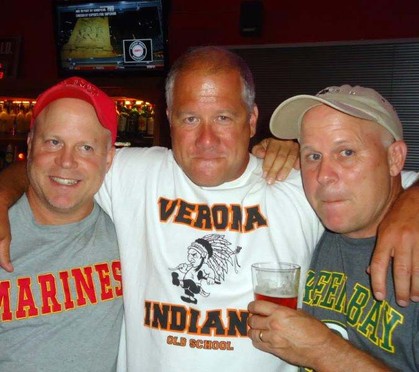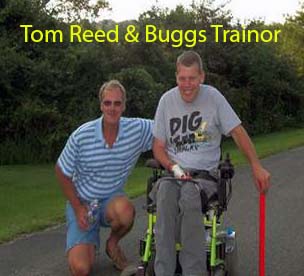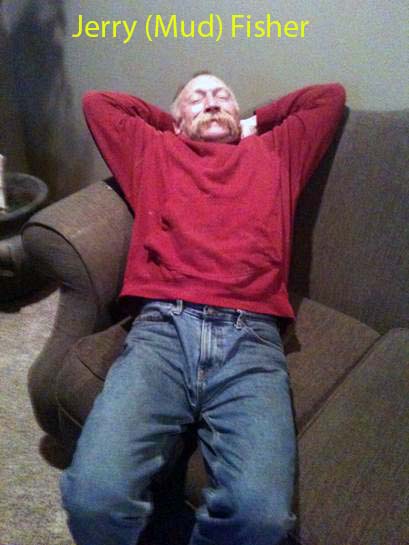 In order to view our website (photos, vidieos, classmate's profiles) please go to the Classmates Profiles link and set up your profile (it is FREE and SAFE).
Please fill in your email address.
To see profiles of other Classmates and use this web site you must set up your profile.
We need your help in locating Missing Classmates.
Go to the Missing CLassmates link.
We do NOT have an email address for these Classmates.
If you know the email address for any Classmate listed here you can click on the
Classmate's name to quickly send an email invitation to our site