Verona High School
Class Of 1980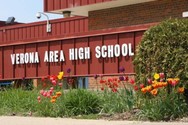 Welcome to the
Verona High School Class of 1980
web site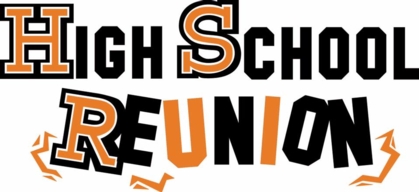 Our 40th Class Reunion
will be in 2020
(date TBD)

Tentative Plans for 40th Reunion:
Location: Jamaica
(Package thru Pyramid Travel - Brenda Kaehr (Trainor)
Stay tuned for more details
Jerry Fisher - 2nd Grade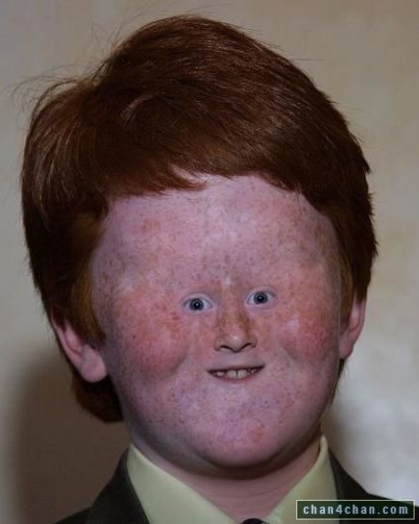 Ain't that freaking old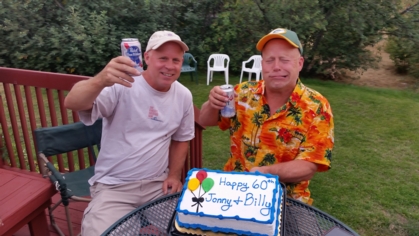 Our 35th Class Reunion
was July 25, 2015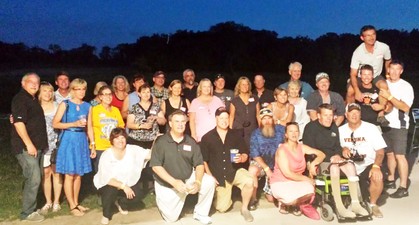 Wisconsin Brewing Co.

In order to view our website (photos, vidieos, classmate's profiles) please go to the Classmates Profiles link and set up your profile (it is FREE and SAFE).
Please fill in your email address.
To see profiles of other Classmates and use this web site you must set up your profile.
We need your help in locating Missing Classmates.
Go to the Missing CLassmates link.
We do NOT have an email address for these Classmates.
If you know the email address for any Classmate listed here you can click on the
Classmate's name to quickly send an email invitation to our site